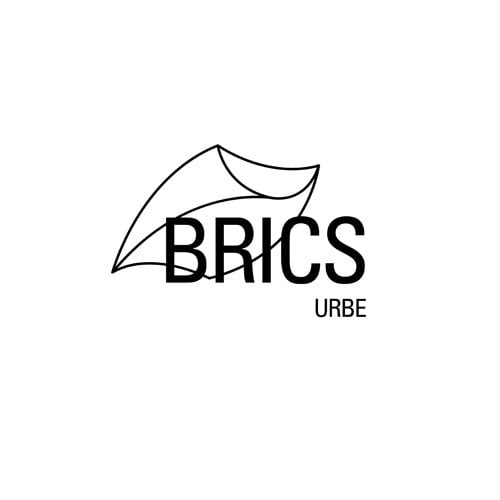 BRICS-Urbe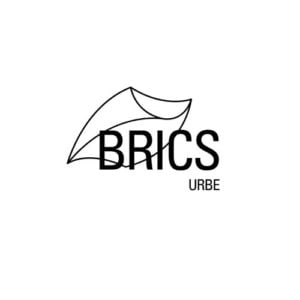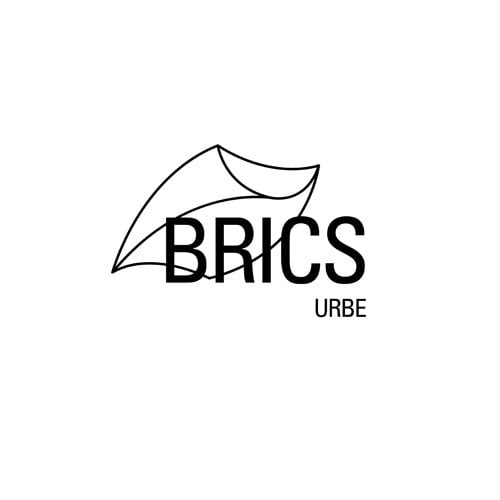 BRICS-Urbe is a research program dedicated to the study of urban issues in BRICS cities and, more broadly, in the global south. In general, our researches are based on the notion of the right to the city, which makes us perceive cities as spaces of citizenship and rights, and always position ourselves in the search for more safe, just and equitable urban areas. The researches carried out under BRICS-Urbe aims not only to create a general framework for understanding current urban processes but also to think of ways to solve, through public policies, practical issues and problems that directly affect everyday life and routines of urban life. Our projects and publications are always carried out in partnership with organizations and actors that act directly in the urban territories, still respecting different perspectives and trying to understand how our analytical efforts can add to the struggle of our partners.
• Right to the City
• BRICS-Cities
• Investment Attraction
• Urban Inequatity
• Urban Governance
• Sustainability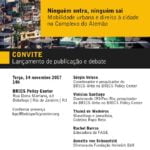 Lançamento da publicação elaborada conjuntamente pelo BRICS Policy Center, o Papo Reto e a Fundação Heinrich Böll.

The BRICS Policy Center (BPC) has the pleasure to invite for the seminar "Urban Violence and the Rights to the City", organized by its project, BRICS-Urbe, in a partnership with the Igarapé Institute, to be...