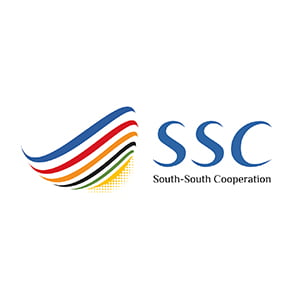 Cooperation and Financing for Development
Financing and Cooperation for Development (LACID)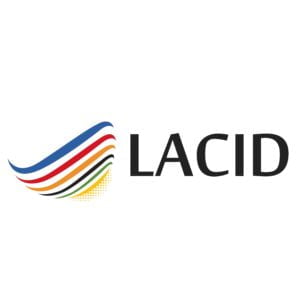 The Laboratory of Cooperation and Financing for Development (LACID), an initiative of the BRICS Policy Center, aims to analyze the main actors operating in the sphere of financing for development, in addition to understanding the transformations in global practices underway.
The program aims to develop a critical reflection on the intensification of relations between countries of the Global South, thinking about how they impact on the development and growth of these countries, thus seeking to contribute to the great international debate about development policies.
The research seeks to reflect on themes such as the relevance of Chinese investments in the world, especially in the South American region, as well as the role of multilateral development banks and financing efforts for the ongoing energy transition process.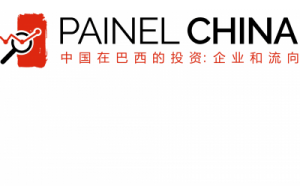 The China Panel is a platform that intends to gather, organize, and systematize data about Chinese investments in Brazil and South America, as well as the financial flows between countries in the region and China. Thus, the project seeks to increase the availability of data regarding China's presence in the region, to promote transparency and access to information, and to allow the expansion of knowledge and open debate on the subject.
learn more
The Observatory of National Socio-environmental Protection Systems in the Amazon Region aims to monitor and analyze the development of socio-environmental protection mechanisms in the Amazon region. The Observatory is a component of the project "Strengthening the safeguards of new financial institutions" and began to be developed in 2017 with support from the Mott Foundation. Its construction counted with the collaboration of five institutions: Amazon Watch, CooperAcción, Instituto Latinoamericano para una Sociedad y un Derecho Alternativos (ILSA), Centro de Documentación e Información Bolivia (CEDIB) and the Institute for Advanced Sustainability Studies (IASS).
learn more