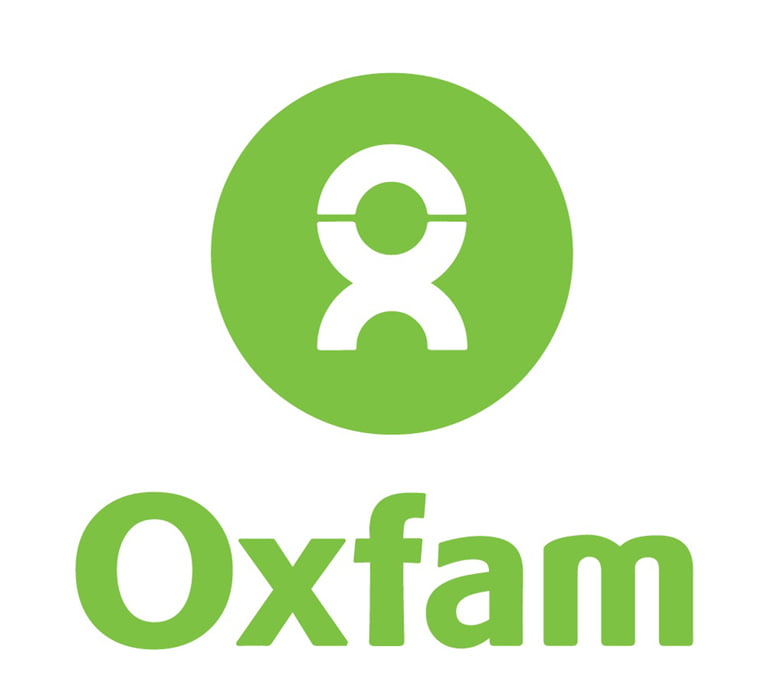 20 de July de 2015
In
News
THE BRICS POLICY CENTER AND OXFAM CONTINUE PARTNERSHIP THROUGH NEW PROJECT
Coordinated by the researchers Paulo Esteves and Sérgio Veloso, the new project of cooperation between the BRICS Policy Center and Oxfam, "Right to the City for A Safe and Just Space for Humanity", seeks to highlight the importance of the notion of the right to the city for the construction of an equitable and sustainable world, therefore fair and safe. The project resulted in the organization of this publication with six chapters divided into five case studies of different BRICS-cities and theoretical/conceptual reflection on right to the city.
The project involved the collaboration of Rasigan Maharaj (University of Pretoria), Geci  Sebina (South African Cities Network), Aércio Oliveira (FASE), Sudha Mohan (University of Mumbai), Alvaro Artigas (Science Po) and Pedro Maia (BRICS Policy Center).
This is the third publication of the BRICS Policy Center in partnership with Oxfam. The first production together was the factsheet "BRICS: the inequality challenge", and the second publication "The BRICS and the Challenges in Fighting Inequality".
For more information on this partnership, click here.