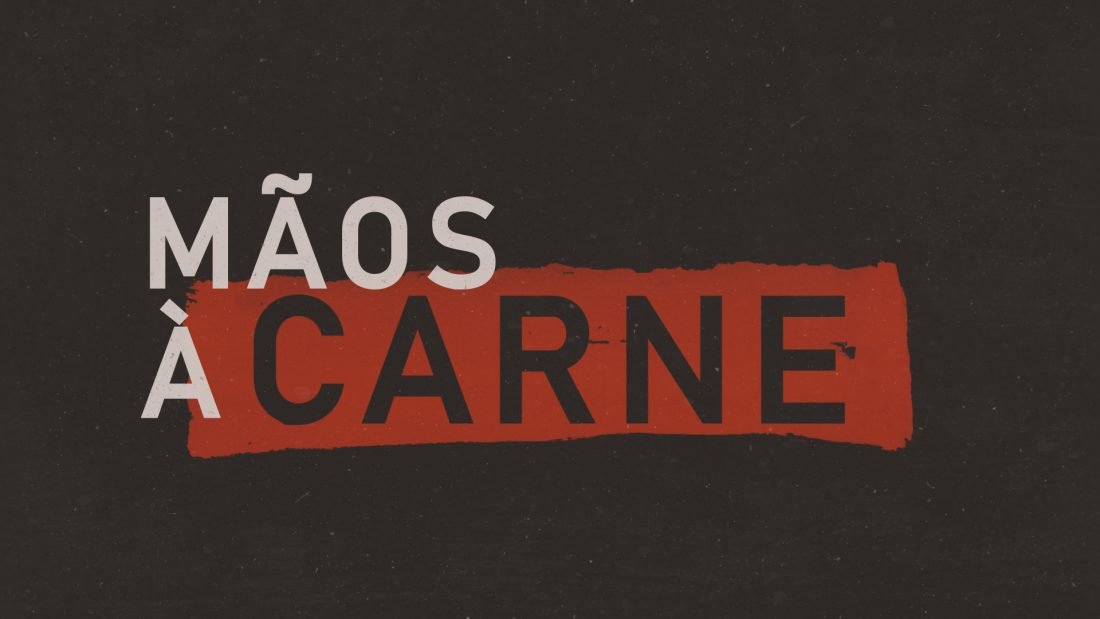 Science and Life Museum hosts launch of the "Mãos à Carne" documentary
The documentary "Mãos à Carne" exhibited at the Science and Life Museum on August 21, 2019 at 2 pm. The film aims to create a debate on the construction of the public policy to combat crime and its functionality through a demonstration of the current situation of modern slavery in Brazil in the livestock sector. By observing the role of the engaged organizations (public, private and civil society) in this agenda, it aims to bring knowledge about the Brazilian slave work in the livestock so that, by understanding the entanglement of this conjuncture, could be possible create joint solutions with the actors on the agenda. The film is, above all, an invitation to reflect on the advances and setbacks in the fight against slave labor in Brazil and how this impacts on the success of the public policy.
Published on August 20, 2019, ISTOE announced the documentary's launch and highlighted its contribution in addressing the protection of labor rights of those who work in the livestock sector in Brazil.
See the full article here.
Besides, the premiere of the documentary was hosted at the BRICS Policy Center on July 12, 2019. "Mãos à Carne" is part of a research developed by researchers from BPC and the University of Nottingham entitled "The interaction of social-environmental requirements in supply chain management" and funded by the British Academy. The documentary's research is authored by Heloisa Gama and Silvia Pinheiro and produced by the StudioPlano collective.