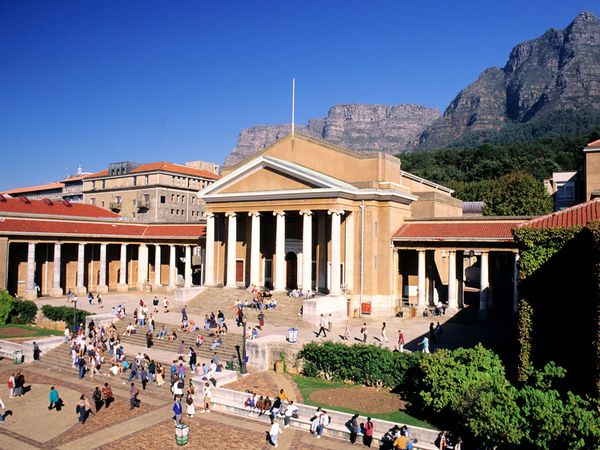 10 de August de 2016
In
News
PUC-RIO RECEIVES DELEGATION FROM THE UNIVERSITY OF CAPE TOWN
On July 29th, 2016, PUC-Rio, represented by the Vice-Dean Ivern Simó, Professor Danilo Marcondes (member of the General Commission of PUC-Rio´s Philosophy Department) and Professor Sergio Veloso (BRICS Policy Center/Institute of International Relations) received a delegation from the University of Cape Town, partner institution of PUC-Rio and BPC.
The meeting celebrated the signature of a Memorandum of Understanding between the two universities and discussed ways to find common areas and themes to further their relationship towards a concrete partnership that allows for exchange programs of professors, researchers and students of both institutions. 
Professor Velloso reinforced the importance of the partnership between the institutions for the advancement of researches around the urban theme in Brazil and South Africa, with a focus on the strengthening of the right to the city as a starting point for the formulation of public policies.