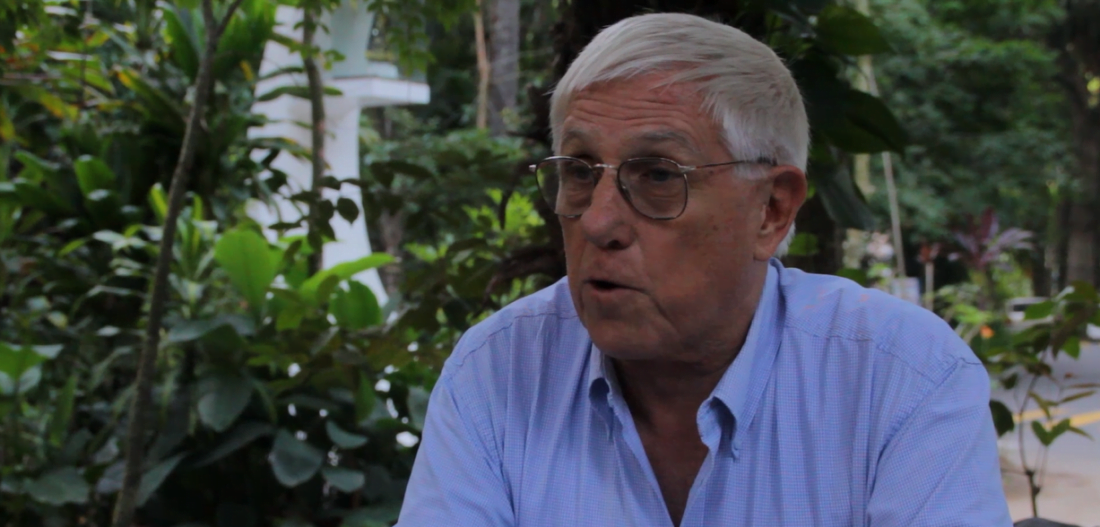 25 de January de 2016
In
News
INTERVIEW WITH EDWARD KAUFMAN, SENIOR RESEARCH ASSOCIATE AND FORMER DIRECTOR AT THE CIDCM, UNIVERSITY OF MARYLAND
The Global South Unit for Mediation (GSUM) has the pleasure to present the interview with Prof. Edward Kaufman, Senior Research Associate and former Director at Center for International Development and Conflict Management (CIDCM) at the University of Maryland.
Invited to comment on the development of Global South's culture in training mediators and more effective negotiators, Kaufman evaluates the potential use of Latin American experiences in the transformation of current conflicts in the Middle East. The interview was conducted during the second edition of the‪ GSUM Winter School‬, organized in July 2015 in Rio de Janeiro, in which Prof. Kaufman participated giving the course "Multitrack Diplomacy and Conflict Transformation".‬‬
The GSUM is pleased to announce that Prof. Edward Kaufman will join us again, in the team of professors of the 2016 GSUM Winter School. This time, he will enrich the mediation debate, focusing on the complexities of conflict transformation processes. Together with Prof. Kaufman, the GSUM Winter School 2016 will also have Prof. Graciela Tapia as a professor as well. Based on her broad international experience as trainer and practitioner in dialogue, mediation and conflict transformation, with special focus on political and social-environmental issues, indigenous communities and post conflict settings, Prof. Tapia will focus on mediation processes in Latin America.
The calls for applications in the 2016 GSUM Winter School and the 2016 Fellowship Program will be available soon. Follow the news in our website and social networks!