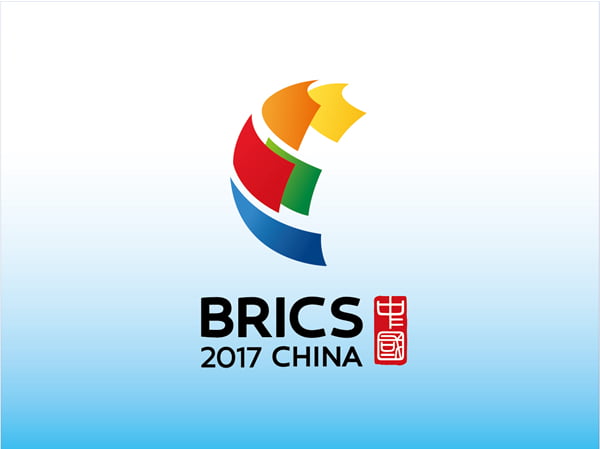 The 9th BRICS Summit, the annual encounter that gathers the leaders from BRICS countries, is set to happen in September 2017. This year's theme is "BRICS: Stronger partnership for a brighter future" and the event will take place in Xiamen, as China holds the organization's chairmanship.
In the Summit's official website you can informations such as the event's calendars and priorities. Amongst the latter are: (i) the coordenation for a common, comprehensive and cooperative sustainable security; (ii) the strenghtening of a coordinated macroeconomic policy, structural reforms and the fostering of an open global economy; (iii) to enhance the friendship between BRICS countries; (iv) to push for a reform of the global economic governance; and others.
Morte information can be found here.