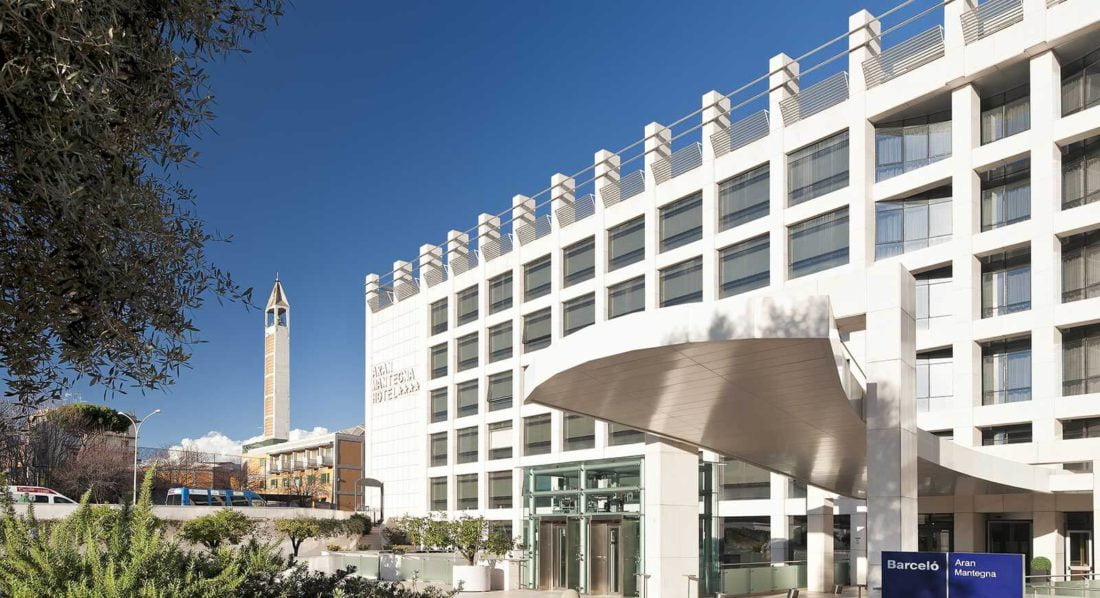 13 de July de 2018
In
News
Workshop "Challenging the 'Billions to Trillions' Model of Financing Development"
The workshop "Challenging the 'Billions to Trillions' Model of Financing Development': Brainstorming on Issues and Future Advocacy" was held at the Hotel Barceló Aran Mantegna in Rome, Italy, from the 3rd to the 5th of July. Professor Paulo Esteves, director of the BRICS Policy Center, attended the meeting among other experts on the issue of market-based financing from the Global South and North.
The workshop was focused on the contradiction between the overhaul of the traditional operational system for development finance led by the G20 and MDBs and their commitment to support the human rights-based framework in the Sustainable Development Goals (SDGs).
The workshop was organized by the Center of Concern (USA), Society for International Development (SID in Rome), Heinrich Boell Foundation (USA), Third World Network Africa (TWN Africa), European Network on Debt and Development (EURODAD) and Prof. Daniela Gabor of UWE Bristol.