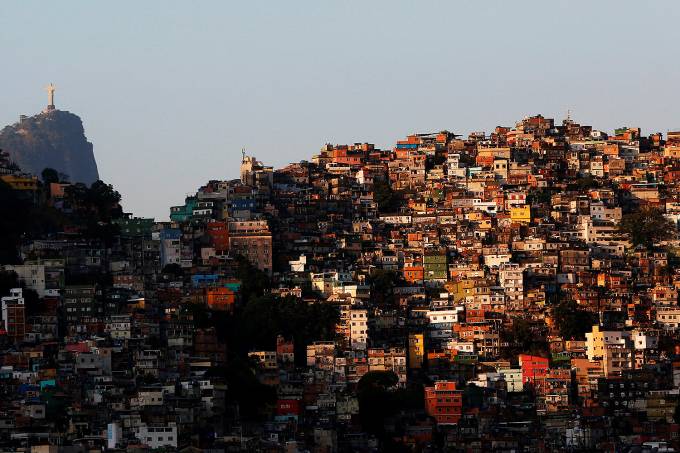 The power of cities and local initiatives
In an article published in UniNômade Brazil, researcher Silvia Marina Pinheiro discusses the power of cities and local initiatives as opposed to the Brazilian government in responding to the pandemic of the new coronavirus.
"Cities, peripheries, places have long presented solutions to social and environmental problems. Without charismatic leaders, working in networks and with participatory management methods, they do not adapt to the rusty gears of the parties and are of no interest to retrograde movements that are alien to innovation." – highlights the researcher.
Read the full article here.
(Photo / reproduction of Group +Unidos)