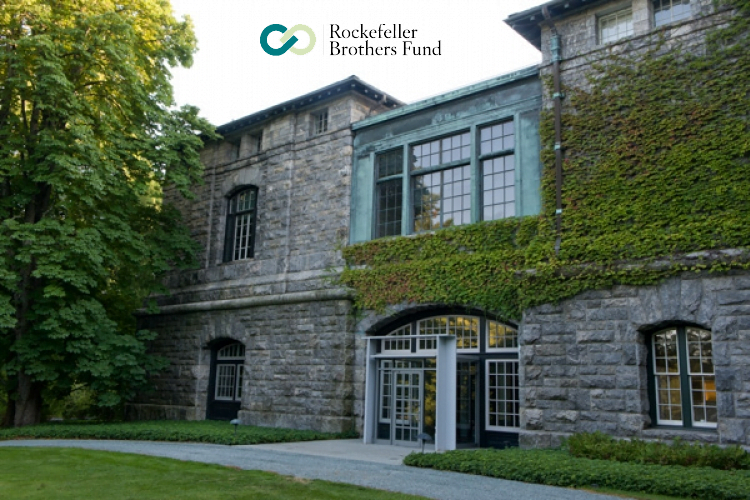 11 de April de 2018
In
News
"The Evolving Global Mega-Infrastructure" Agenda workshop
The Evolving Global Mega-Infrastructure Agenda workshop took place March 26-28 in New York at the Pocantico Center of the Rockefeller Brothers Fund. The Brics Policy Center was represented by Professor Paulo Esteves.
Promoted by Heinrich Böll Stiftung, the Observatory for Sustainable Infrastructure, and the Boston University Global, the event brought together analysts engaged in efforts to shape this global agenda, including sustainability, economic justice and human rights as policy orientations in order to build shared understandings and explore ways of working together locally and globally.
A diverse group of actors from different civil society organizations, from the academy and funders showed up in order to set up an alternative global infrastructure agenda, focused on civil society participation and the creation of public benefits, guided by sustainability and human rights.