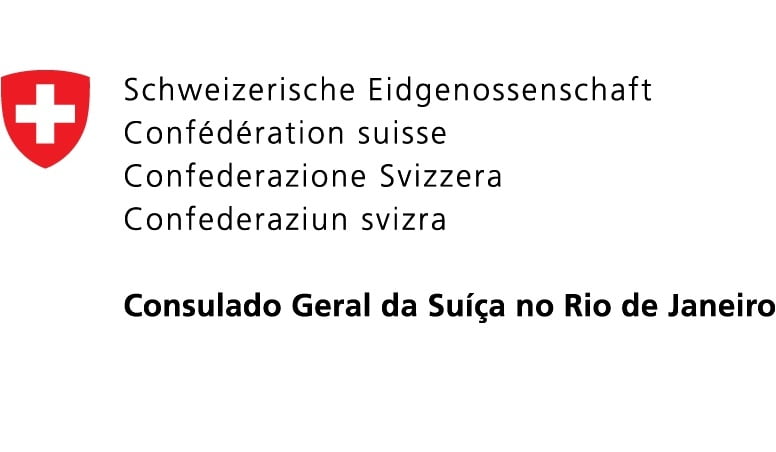 17 de April de 2015
In
News
PROFESSOR PAULO WROBEL ATTENDED LUNCH ORGANIZED BY THE EMBASSY AND THE SWISS CONSULATE IN RIO DE JANEIRO
On April 17, 2015 a lunch was held that was organized by the Embassy and the Swiss Consulate in Rio de Janeiro.
The reason for the visit to Rio was for a delegation of deputies of the member countries of the European Free Trade Association.
Representatives from Switzerland, Norway, Iceland and Liechtenstein composed the delegation, as well as other Swiss associations.
Representing the BPC was researcher Professor Paulo Wrobel, who gave a presentation on the challenges facing Brazil for the resumption of development and the role of the BRICS in this process.
Two other presentations were made by Ambassador Castro Neves, president of CEBRI and by Professor Vera Thortensen FGV-SP. The presentations were followed by a debate on trade issues, economic and political, as well as ways of bringing the member countries of EFTA and Brazil together.