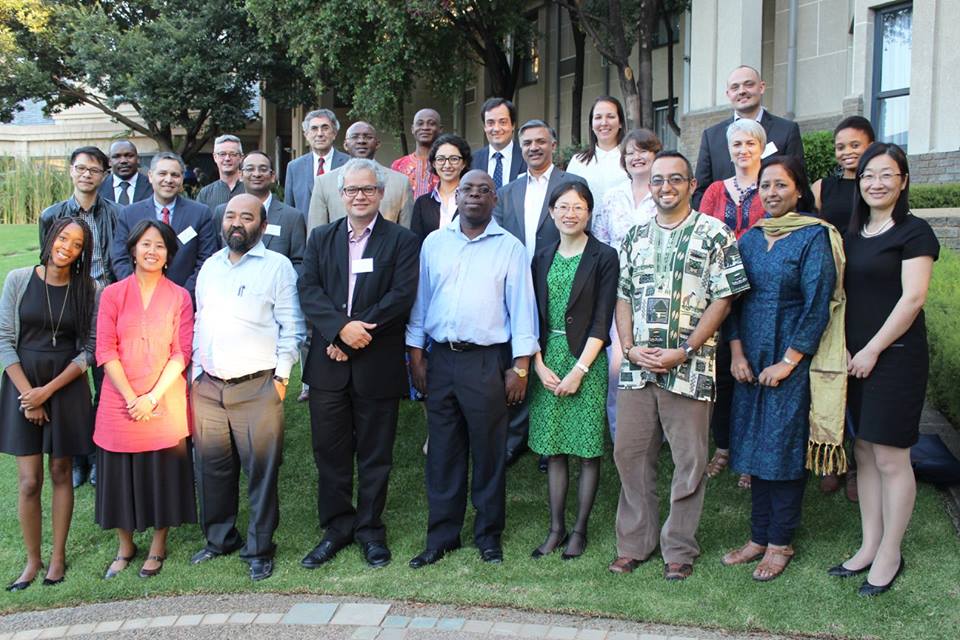 27 de March de 2015
In
News
PROFESSOR PAULO ESTEVES PARTICIPATED IN THE NEST TECHNICAL WORKSHOP
BRICS Policy Center's supervisor, Professor Paulo Esteves, participated in the Network of Southern Think Tanks (NeST) Africa technical workshop from 2 to 5 March, 2015, in Johannesburg, South Africa.
This workshop brought together experts from several emerging economies to construct an evaluation and conceptual framework for the South-South development cooperation.
NeST Africa was established this year as a multi-stakeholder platform to discuss issues, challenges and opportunities of development co-operation in Africa. Its work will span from analytical frameworks and toolkits, evidence-based field research, capacity-building and training services, policy support and improving data quality in the arena of South-South Cooperation.