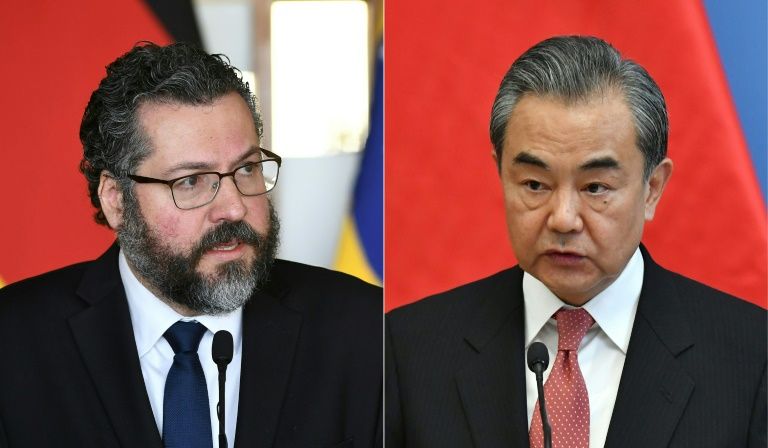 Pragmatism in Brazil-China Relations
In an interview with AFP News correspondent Allison Jackson, Professor Luís Manuel Fernandes, BRICS Policy Center researcher, discussed his perspectives on the relations between Brazil and China, given the changes in the Brazilian government and the greater alignment with the northern American president Donald Trump. For the professor, there are tensions within the government over how to deal with China, but economic interests must prevail. As highlighted by the article, China accounted for 27.8% of Brazilian exports in 2018 and, because of this, analysts point out that pragmatism should prevail.
Read the full text here.