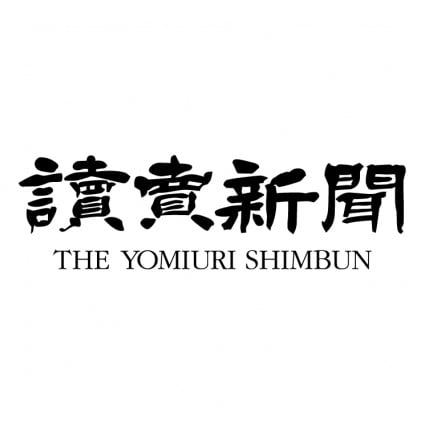 Paulo Esteves grants interview to Yomiuri Shimbun newspaper
In late 2019, the Director of the BRICS Policy Center, Dr. Paulo Esteves, granted an interview to the Japanese newspaper Yomiuri Shimbun, published in Tokyo, Osaka, Fukuoka and other major Japanese cities, about the contours of Brazilian politics.
To access the article, click here.
Available only in Japanese.