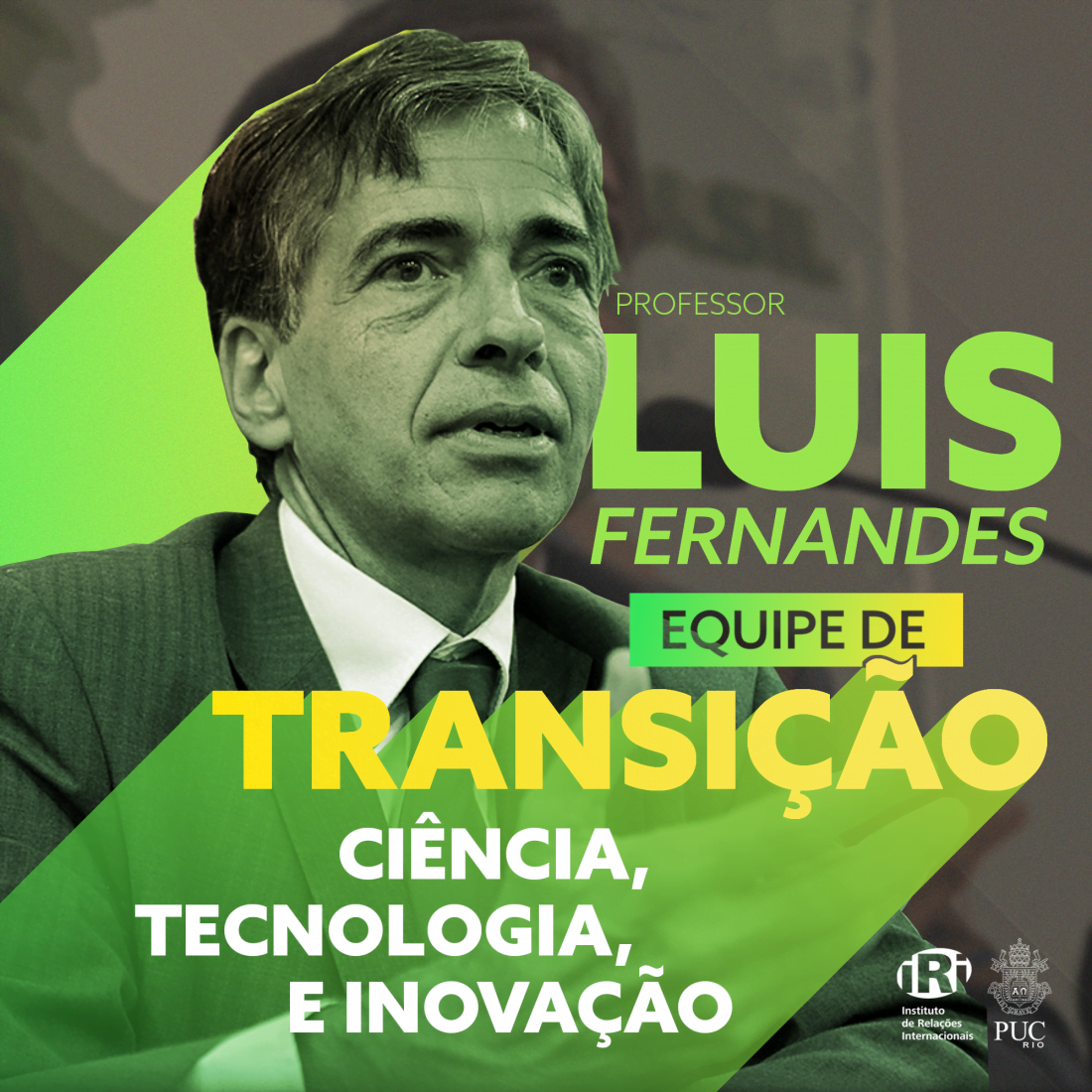 Luis Fernandes, IRI director, assumes role in the Science, Technology and Innovation field of the Government Transition Team
It is with great honor that the Institute of International Relations (PUC-Rio) informs that its Director, professor Luis Manuel Rebelo Fernandes, was nominated yesterday to be a part of the Government Transition Team in the field of Science, Technology and Innovation.
The Government Transition Team is regulated by the 10.609/2002 law, and allows for the President Elect to assemble a team, currently divided into 34 strategic fields, to understand how the public agencies are being administrated and be informed of State-related confidential information in the government change period. In this moment, the first normative acts will be prepared for Luis Inácio Lula da Silva to take on the chief office of the Brazilian State.
On behalf of the Institute's Community, we offer professor Luis Fernandes effusive congratulations for his deserved achievement, and we wish for his work to be fruitful.