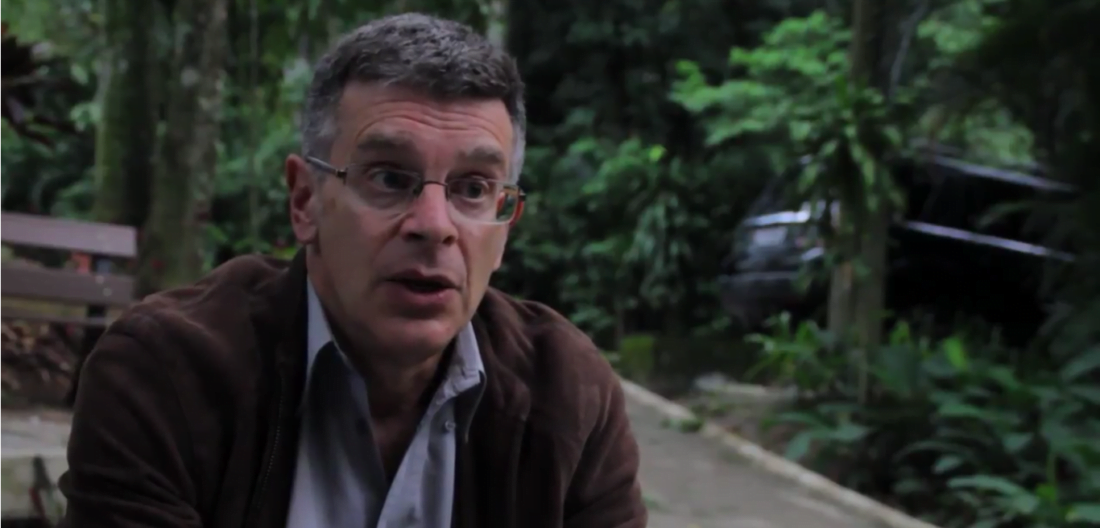 15 de March de 2016
In
News
INTERVIEW WITH LAURIE NATHAN, DIRECTOR AND PROFESSOR OF THE CENTRE FOR MEDIATION, UNIVERSITY OF PRETORIA
Watch the interview with Prof. Laurie Nathan, director and professor of the Centre for Mediation (CRM) at the University of Pretoria.
Prof. Nathan evaluates the institutionalization of practices and the professionalization of mediators in the Global South, also addressing comments on the potential, challenges and limits for a greater interaction between the United Nations (UN) and regional organizations in the field of mediation. The interview was granted in July 2015, during the second edition of the GSUM Winter School in Rio de Janeiro, in which Prof. Laurie Nathan taught a course entitled "Mediation and the UN System".
Crucial to the development of mediation, the interaction between the UN and other actors in the field will continue to be covered in the third edition of the Winter School. The GSUM announces that the team of professors of the 2016 GSUM Winter School will count with the participation of renowned Ms. Roxaneh Bazergan, the focal point for guidance and mediation support for the Middle East and political transitions in the Mediation Support Unit, Policy and Mediation Division, of the UN Department of Political Affairs (DPA). Alongside Ms. Bazergan, the 2106 GSUM Winter School will also offer a course by Prof. Oliver Richmond. Based on his extensive experience as Professor in IR, Peace and Conflict Studies at the University of Manchester, as well as his several published books on the subject, Dr. Richmond will focus on approaches to peacebuilding and some of its challenges.