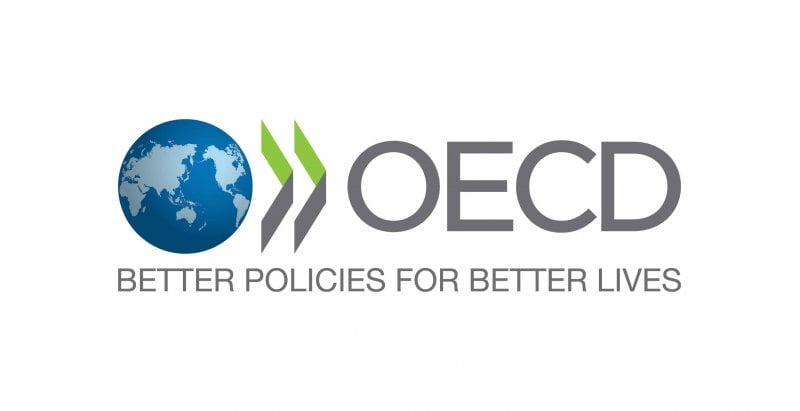 28 de April de 2018
In
News
International Meeting on Triangular Cooperation
The International Meeting on Triangular Cooperation was held on the 17th and 18th of April in Lisbon. The Brics Policy Center was represented by its director, Professor Paulo Esteves.
Held with support from the Camões Institute for Co-operation and Language, the Ministry of Foreign Affairs of Portugal and the OECD Development Cooperation Directorate, the meeting brought together a wide range of practitioners and officials from the different actors involved in triangular cooperation.
It provided an opportunity for participants to share knowledge and experiences on how triangular cooperation contributes to achieving the Sustainable Development Goals.
During the event, the OECD presented  the draft toolkit for identifying, monitoring and evaluating the value added of triangular cooperation, a follow-up to the last international meeting on triangular cooperation held in Lisbon, in May 2016.