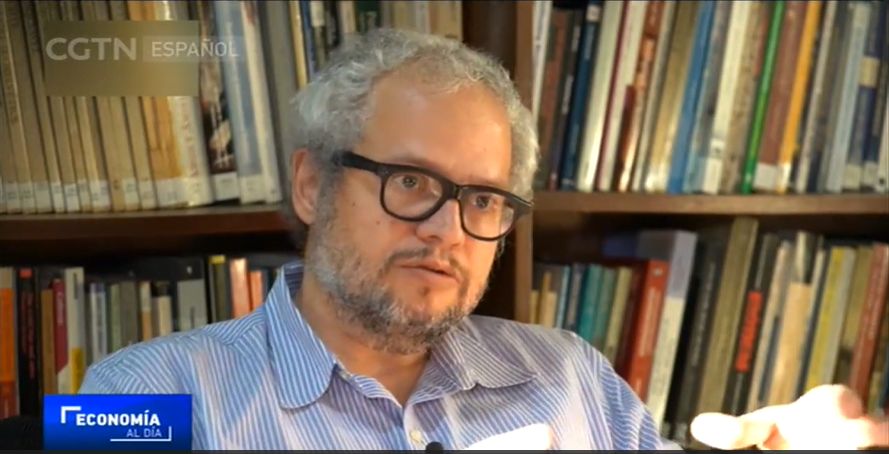 In interview to CGTN newspaper, Paulo Esteves talks about Brazil's pragmatic position at the 11th BRICS Summit
In an interview with the Spanish newspaper CGTN, Paulo Esteves, Director of the BRICS Policy Center, talked a bit about the position adopted by Brazil at the 11th BRICS Summit, which took place between November 13 and 14, 2019 in Brasilia. According to the professor, the current Brazilian government is aware of the important role that China occupies both for Brazilian exports and investments directed to the country. In addition, the meeting between the BRICS countries confirmed the pragmatic position that Brazil has been taking in relation to its foreign policy.
Check out the complete interview here. Available only in Spanish.