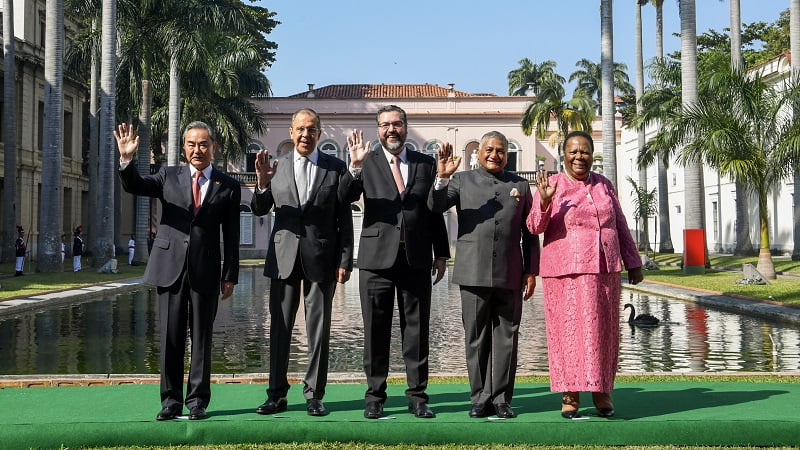 Climate Home News interviews BPC director to discuss the climate action in emerging countries
In the article published by Climate Home News, Paulo Esteves, BRICS Policy Center Director, discussed the lack of resonance that the demands made by the then UN Secretary-General, António Guterres, are meeting in emerging countries. With just over a month before the New York High-Level Summit, the BRICS Environment Ministers will hold their own meeting focused on climate issues. For Paulo Esteves, given the context of growing nationalism, the idea that countries will equally commit to sharing the burden of climate action is completely unrealistic.
Access the full text here.
(Picture:  Arthur Max/MRE)