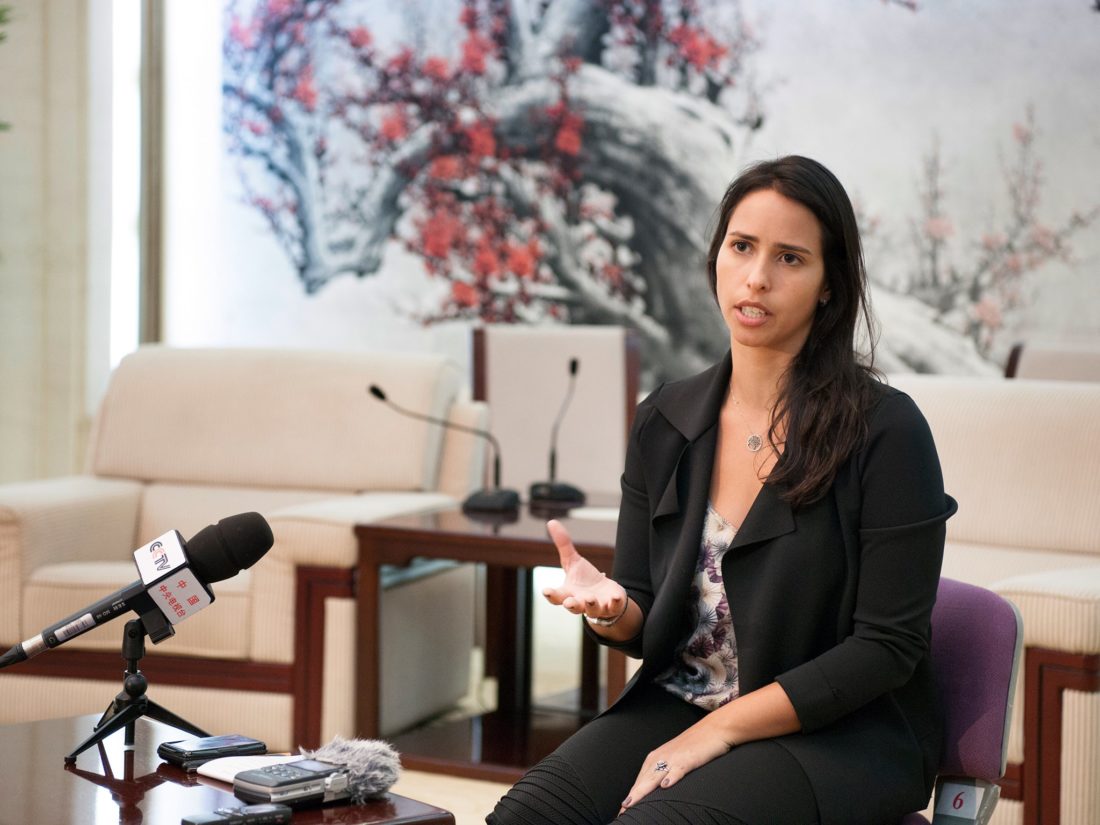 22 de June de 2016
In
News
CENTRE FOR INTERNATIONAL EXCHANGES INVITES BRICS POLICY CENTER TO CHINA
From June 13th to 22nd, researcher Geovana Zoccal Gomes visited China in an invitation made by the Centre for International Exchanges of the Central Committee of CPC (Communist Party of China). The delegation – composed by political parties, think tanks and media from BRICS countries – participated in several meetings, seminars and official visits to projects from the Party. Amongst them, the Seminar "Innovation and Sustainable Development of BRICS Countires under the backdrop of a Sluggish World Economy".
The delegation also met with the Center for BRICS Studies of Fudan University, in Shanghai, where they discussed the possibilities of partnership with BRICS Policy Center. 
Finally, the researcher was interviewed by Central China TV (CCTV), in which she talked about cooperation between think tanks from the South, cooperation between China and Brazil and also commented on the situation in South China Sea.