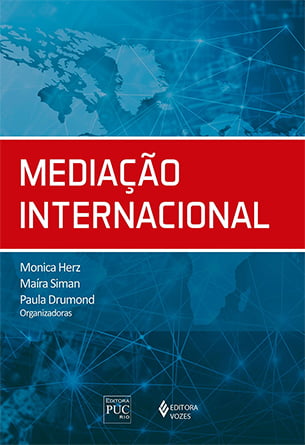 8 de April de 2016
In
News
GSUM RESEARCHERS EDITED NEW COLLECTION ON INTERNATIONAL MEDIATION
The Global South Unit for Mediation (GSUM) is glad to annunciate that its researchers Monica Herz, Maira Siman and Paula Drumond edited a collection of texts focused on international mediation and produced by analysts from several countries. This collection is the first on the subject brought into Portuguese.
Published by Editora Vozes, the collection entitled "International Mediation" is essential to the comprehension of international mediation and its field of study. Its content contributes to promoting the practice of mediation among mediators of several states and to the dissemination of knowledge on international mediation around the world, both among mediation beneficiary countries as between those who act as mediators.
The book is already for sale at major bookstores, including the website of Editora Vozes.
For more GSUM news, follow our website and social media!