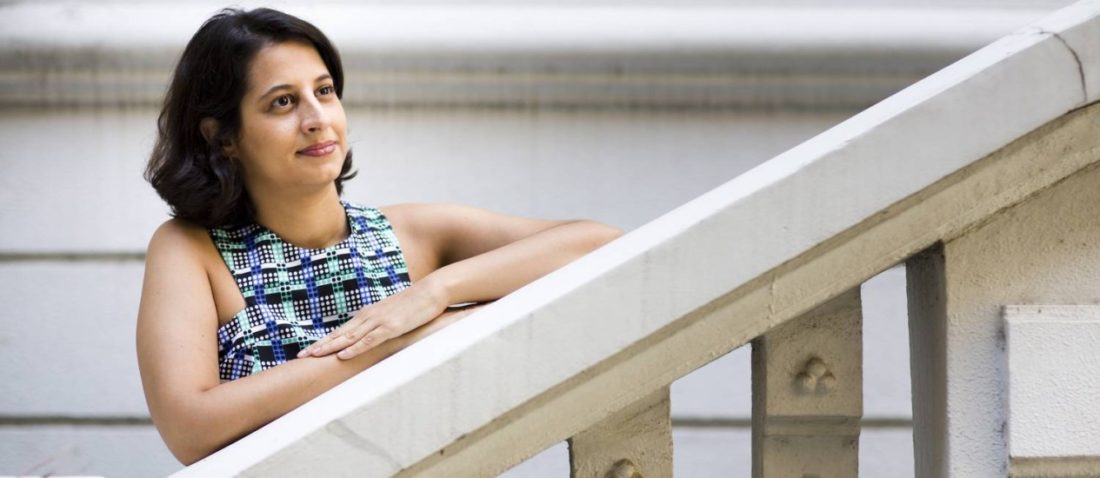 19 de January de 2016
In
News
GSUM RESEARCHER PAULA DRUMOND INTERVIEWED BY O GLOBO: "IT IS NECESSARY TO RAISE AWARENESS, TO TREAT AND PUNISH SEXUAL CRIMES AS TACTICS OF WAR"
(Photo: O Globo)
In an interview to the "Tell me something I don't know" section of O Globo's January 19 edition, Global South Unit for Mediation (GSUM) Researcher Paula Drumond shared some of her experience studying gender violence in armed conflicts. Drumond, a PhD candidate at the Graduate Institute of International and Development Studies in Geneva, researches cases of sexual violence against men at former Yugoslavia, Republic of the Congo and Peru.
Read the full interview here (available in Portuguese only).
For more GSUM news, follow our social media!