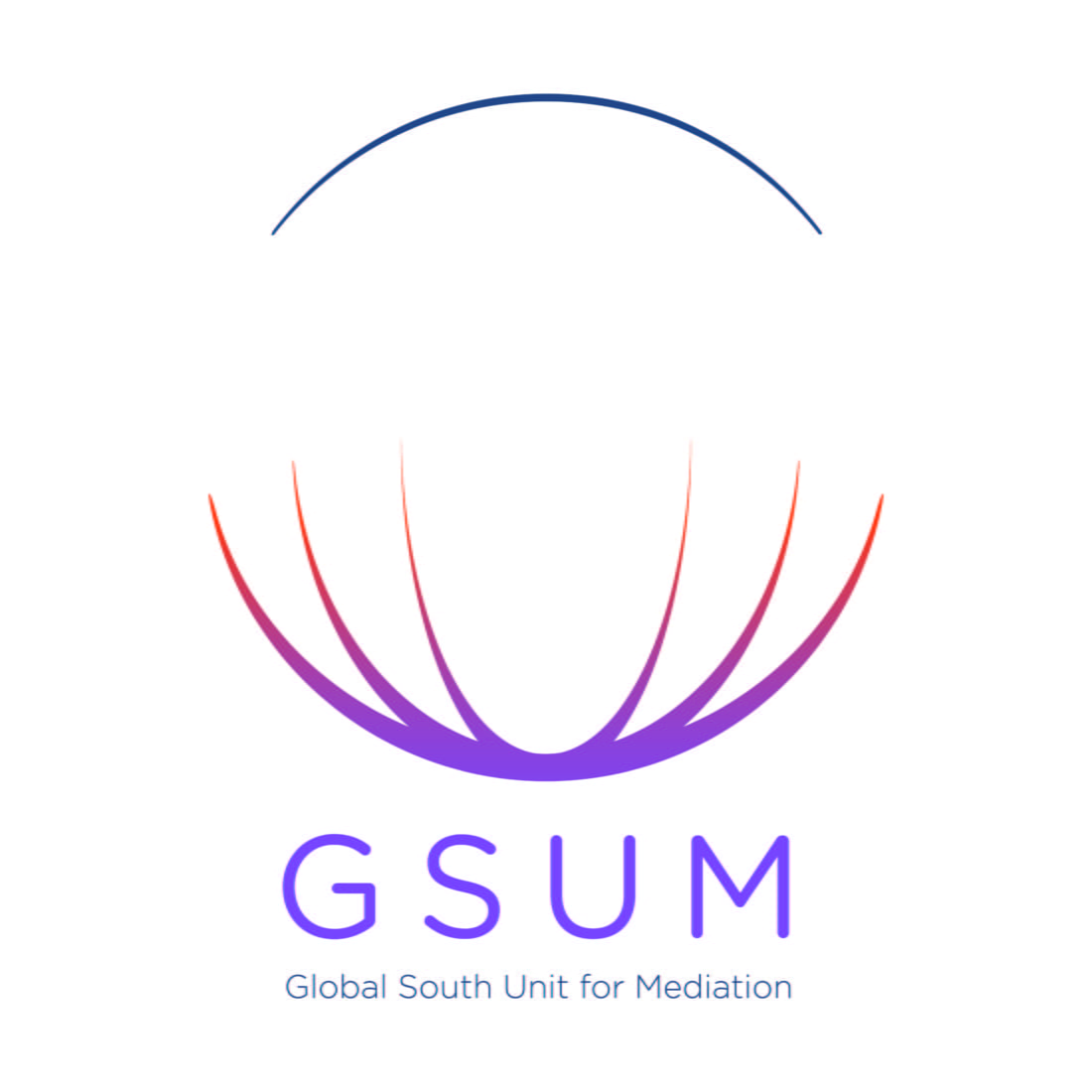 19 de March de 2015
In
News
GSUM NEW PUBLICATIONS
The Global South Unit for Mediation (GSUM) releases three new publications.
The Policy Brief entitled "Innovation and Citizens' Participation in Peacebuilding Processes: Necessary Reconfigurations for Conflict Resolution" is a result of former fellow Cecilia Milesi's contribution. The Policy Brief is available in English and Spanish. For more information, click here.
The Policy Brief by our associated researcher Claudia Fuentes Julio, entitled "Bridging Human Rights and Conflict Resolution: Experiences from Latin America". Claudia Fuentes is an assistant professor on PUC-Rio and an expert on human rights, foreign policy and security, with special focus on Latin America. For more information, click here.
The paper "Culture, Gender and Mediation: Challenges and Lessons Learned", written by Dr. Borislava Manojlovic, former GSUM's visiting researcher in 2014. The paper is available only in English. For more information, click here.