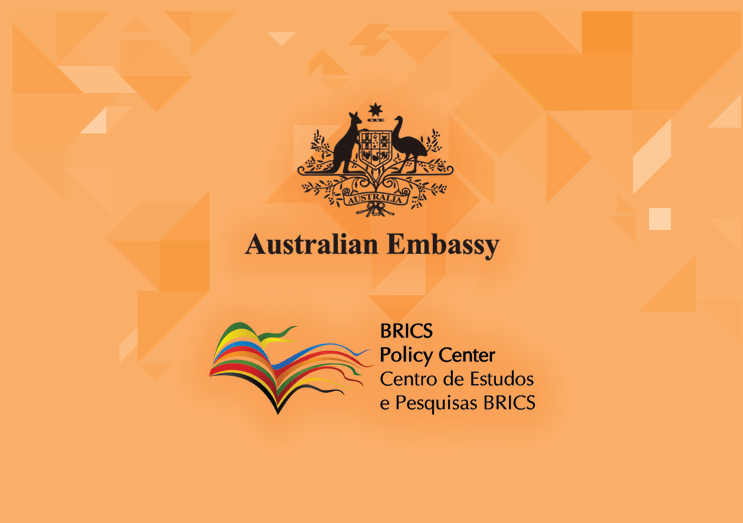 10 de August de 2018
In
News
Foreign Affairs and Trade australian Ambassor meets with Professor Sergio Veloso
On August 3, 2018, the coordinator of BRICS-Urbe of the BRICS Policy Center, Professor Sergio Veloso, met with the Foreign Affairs and Trade australian Ambassor, Mr. Peter Doyle.
In the agenda of the meeting were topics such as the trajectory traced by the BRICS in the last ten years and also the current situation of Brazil, especially on the crisis that the country faces and Brazil's position as a member of the BRICS.
The meeting was organized due to the interest of the Australian Embassy in knowing the work of the BRICS Policy Center and strengthening their relationship with the center.