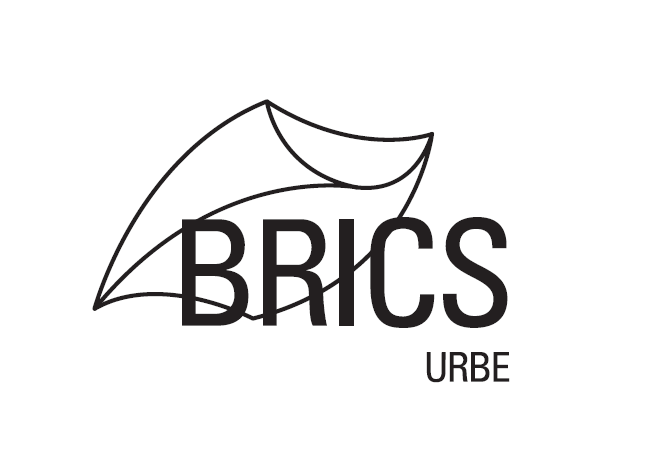 The researcher and coordinator of BRICS-Urbe, Professor Sérgio Veloso, attended the Conference "In favor of/For Equity and Socio-Environmental Justice on BRICS" during April 28-30, 2014, organized by the Brazilian Association of Non-Governmental Organizations (ABONG, in Portuguese) and Brazilian Network for the Integration of Peoples (REBRIP, in Portuguese). There were academics and representatives of the civil society of every BRICS country, and the Secretary for International Affairs at the Ministry of Finance, Mr. Carlos Cozendey. He presented the challenges that BRICS faces for the construction of a fair and less unequal world and the importance of civil society on that process. Professor Sérgio Veloso was beside Mr. Antonio Lisboa, from the Unified Workers' Central, and Mr. Patrick Bond, from the Centre for Civil Society, at the panel "BRICS and its role on international geopolitics".
To know futher, access the program.
During May 5-6, BRICS-Urbe was represented at the Construction Industry of Santos and Region Forum (FICON, in Portuguese), in Santos, São Paulo. Professor Veloso attended the event and discussed the challenges and opportunities for the development and improvement of conditions of life, and remarked specially about urban mobility in Santos lowland. Sérgio Veloso presented a case study about the revitalization of the port region at Rio de Janeiro.
To know futher, access the program.