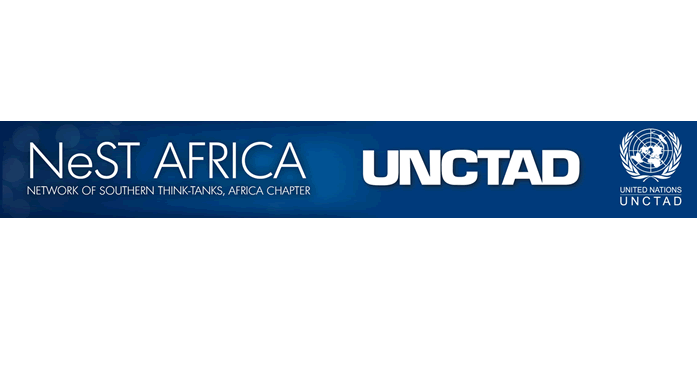 3 de March de 2016
In
News
DEFINING, MEASURING AND REPORTING SOUTH-SOUTH COOPERATION: ACCOUNTING GRANTS, DEBT, TECHNICAL ASSISTANCE AND IN-KIND SUPPORT BETWEEN DEVELOPING COUNTRIES
On the 17-18 of December 2015, professor Paulo Esteves represented the BPC, in an event organized by Network of Southern Think Tanks (NeST) and the United Nations Conference on Trade and Development (UNCTAD). The meeting was based on the discussions held at previous NeST workshops in Midrand and Johannesburg to build conceptual and methodological frameworks to measure South-South cooperation.
From the meeting in Midrand, in March 2015, the following document was elaborated: http://goo.gl/ejz89Q
The second conference in Delhi (Delhi II) takes place on 10 and 11 of March 2016, in which the Global NeST will be officially launched. The conference will focus on discussions on the South and the global economy; the help of architecture and CSS; and theoretical approaches to CSS, and share regional and sectoral experiences of development cooperation.
For more information, access: http://goo.gl/YQuiwr