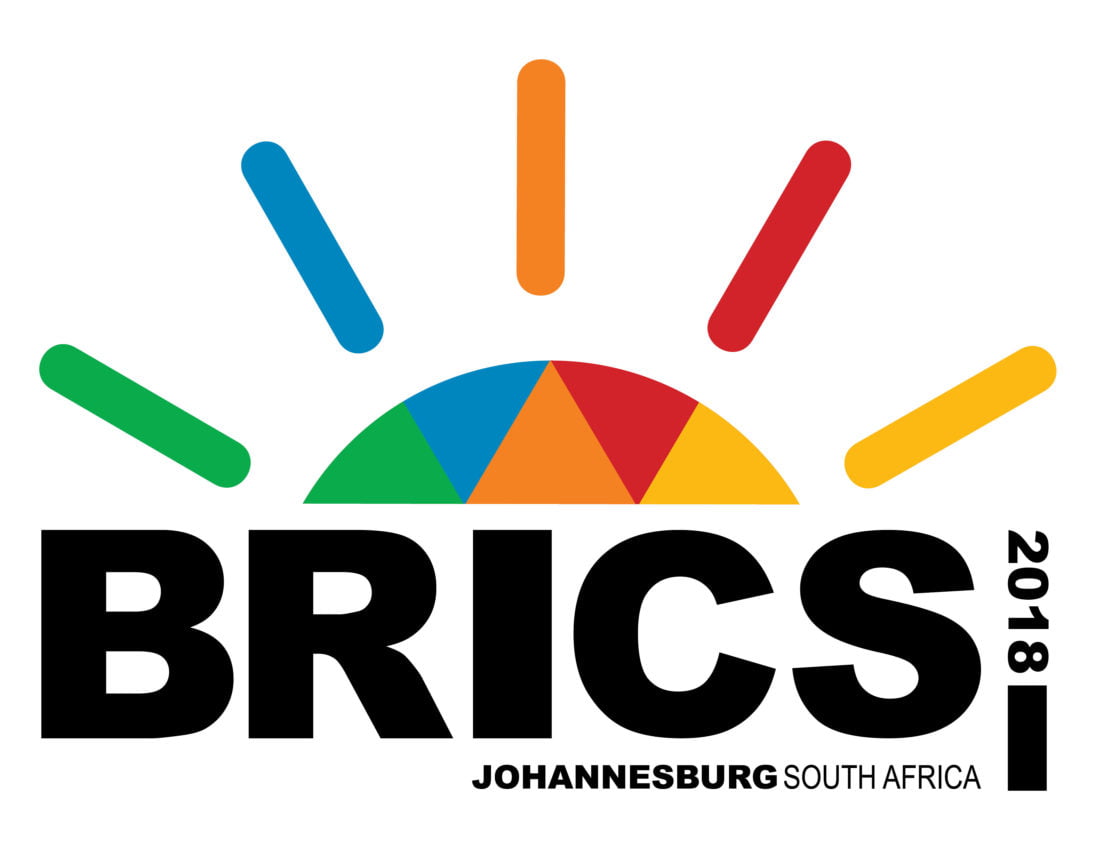 BRICS Seminar on Governance 2018
The BRICS Seminar on Governance 2018 was held in Johannesburg, South Africa on July 4. Professor Sergio Veloso of BRICS-Urbe attended the seminar on the behalf of the BRICS Policy Center. He spoke on the panel "Parallel sessions III: Consolidating Exchange and Mutual Learning Mechanisms, Sharing Experiences in Global Governance".
Hosted by the Publicity Department of the CPC Central Committee, the South African National School of Government, the South African Human Sciences Research Council, and the China Foreign Languages Publishing Administration, the seminar had "Contributing BRICS' Wisdom to Global Governance in the Interests of the people" as its main theme.
In 2017, the BRICS Seminar on Governance 2017 was held in Quanzhou, Fujian Province, China. The participants included dignitaries, scholars, senior executives from BRICS countries and other developing countries and it was agreed that as representatives of emerging markets and developing countries, BRICS countries had obtained valuable experience in state governance, and were exerting a greater influence on global governance, making it necessary to eventually hold another seminar.