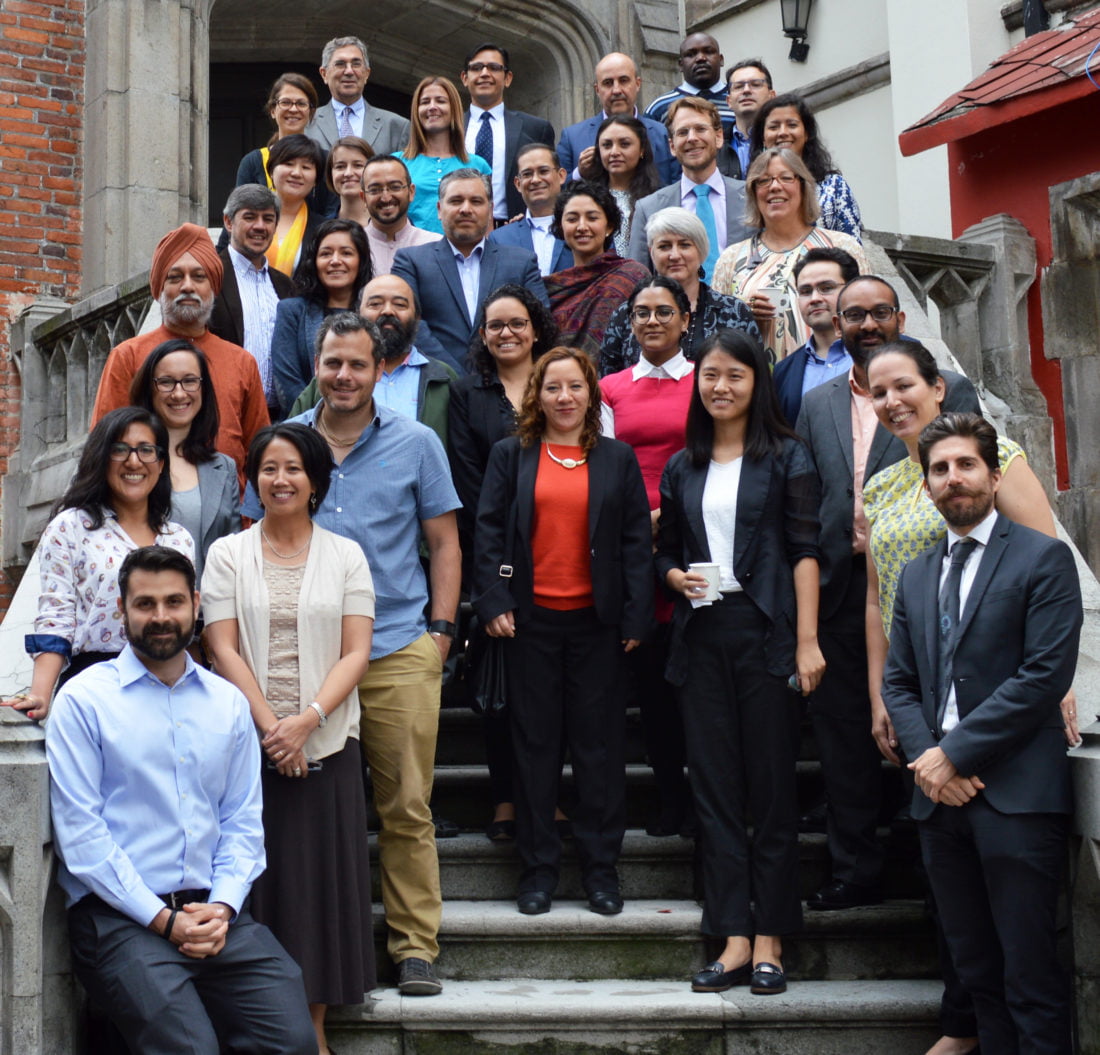 5 de October de 2016
In
News
BRICS POLICY CENTER PARTICIPATES IN THE TECHNICAL WORKSHOP OF THE NETWORK OF SOUTHERN THINK TANKS (NEST)
On September 27th and 28th, the BRICS Policy Center participated in the technical workshop of the Network of Southern Think Tanks (NeST), in Mexico City, represented by its research assistance, Karin Adams.
The BPC, together with its partners, CEBRI and IPEA, and the Articulação Sul, composes the Secretariat of the Brazilian part of the network, and was invited to contribute to the discussion about the development of a conceptual framework for the evaluation of South-South cooperation policies.
Partners of various institutions and countries of the Global South, as well as invited guests from international organisations such as PNUD and OECD, met in Mexico in order to enrich the discussion and finals the official document of NeST, to be launched at the II High Level Meeting of the Global Partnership for Effective Cooperation for Development, in Nairobi, Kenya, this November.