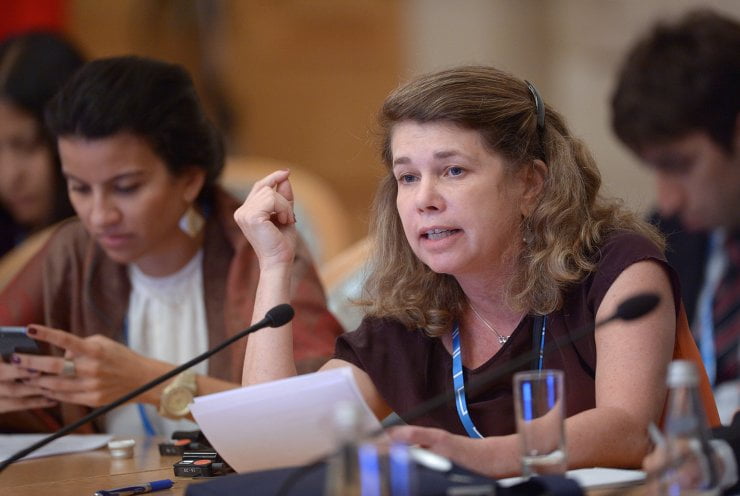 7 de July de 2017
In
News
BRICS POLICY CENTER PARTICIPATES IN THE CIVIC BRICS FORUM
During the Civic BRICS Forum, attended by representatives of civil society of the BRICS countries, it has been discussed issues and alternatives to take the block forward with its agenda in the international order. This was the first year that the forum was organized officially and the event was attended by delegations from each of the countries that constitute the BRICS bloc.
The Brazilian delegation was represented by BPC researchers and staff (Monica Herz, Sérgio Veloso and Lia Lopes), members of the Institute for Applied Economic Research (Ipea) and other institutions.
During the event, delegates and observers divided into working groups in which the following topics were discussed:
1 – Health
2 – Education and Science
3 – Culture and Inter civilizational Dialogue
4 – Sustainable Development
5 – Economy and Trade
6 – Peace and Security
7 – Harmonization of Inter ethnic Relations
At the end of the Forum, the delegations approved a final document including recommendations on each of the above topic that will be presented to heads of state during the VII Summit of BRICS this week in Ufa, Russia.
Click here to access the event program.
Check here the final document adopted during the forum.