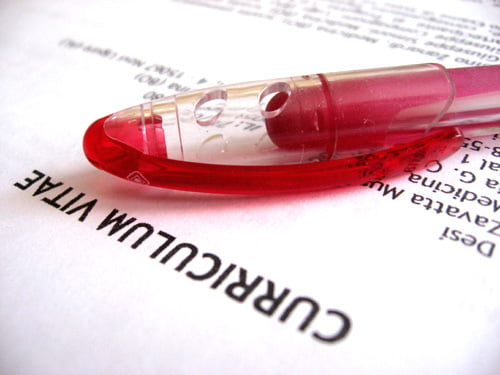 16 de March de 2015
In
News
BRICS POLICY CENTER HAS OPENED A CALL FOR INTERNSHIP APPLICATIONS EXCLUSIVELY FOR PUC-RIO'S EXCHANGE STUDENTS
The BRICS Policy Center has opened a call for internship applications exclusively for PUC-Rio's exchange students.  The internship is scheduled to start on April 06th, 2015, and applicants should register between the 16th and 25th of March, through the email bpc@bricspolicycenter.org.
All information, including working hour and activities are available here.
To register, access the registration form here: http://goo.gl/m3lG3p.
*All the documents are available only in Portuguese.