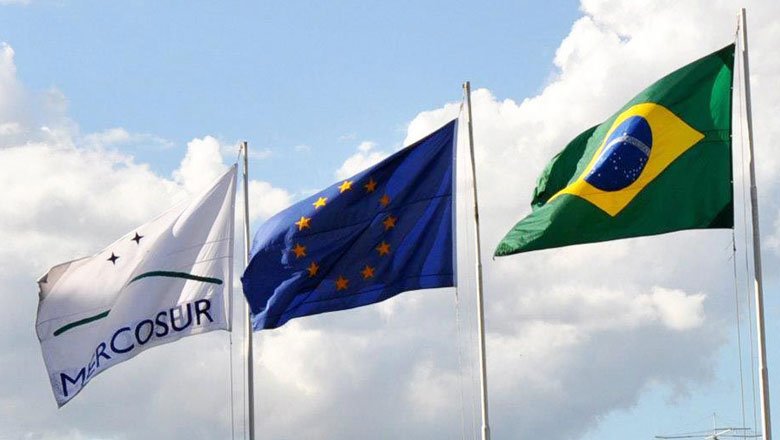 Carlos Frederico discusses the recent negotiations between Mercosur and the European Union
Carlos Frederico Coelho, International Trade professor at the  Institute of International Relations (PUC-Rio), gave an interview to the O Globo newspaper regarding the new trade agreement between Mercosur and European Union, that has been under negotiation since 1999.
In the interview, the professor discussed a little bit more about the meat sector, one of the sensitive topics of the negotiations that, according to him, obtained limitations and a low export bill compared to the European meat market. According to him, the quota is far below expectations, given that Argentine Rural Society intended, in 2017, about 5% of this market of 8 million tons. Besides, the interview highlighted how some Brazil's important agricultural products will have their tariffs eliminated under the agreement.
Read the full article here.