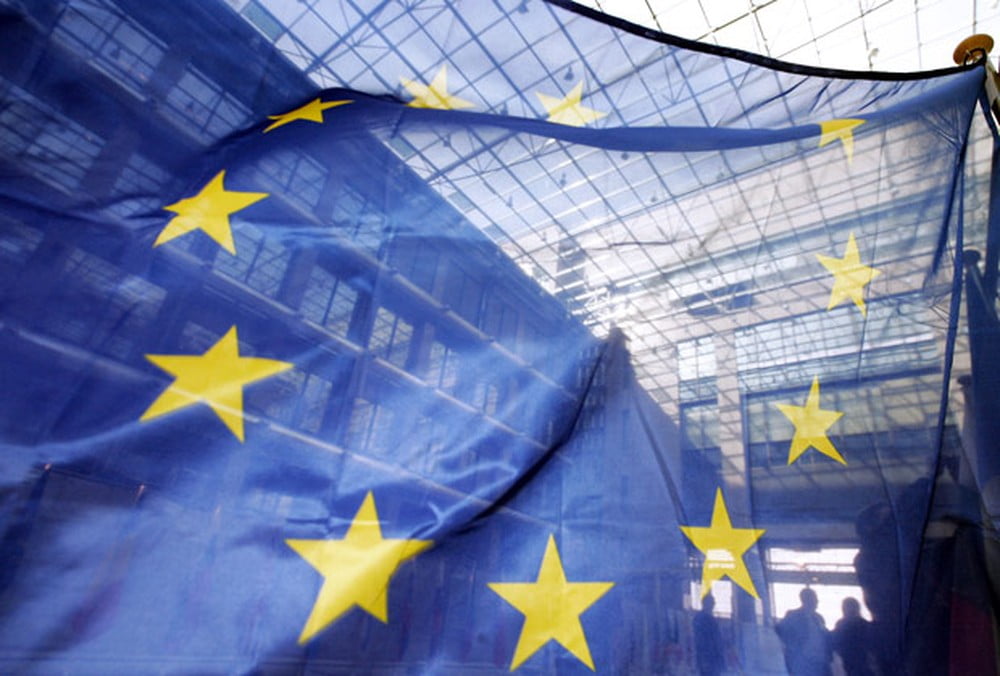 Carlos Frederico Coelho discusses the terms of the new Mercosur-EU agreement
In an interview with the G1, published on July 16, Carlos Frederico Coelho, Professor of International Relations at PUC-Rio, talked about the new free trade agreement between the European Union and Mercosur, as well as the benefits and limitations for Brazil most competitive sectors. As highlighted in the report, the agreement may increase the volume of Brazilian exports, but the most competitive sectors – such as meat and sugar – will be restricted to annual quotas. The report also brought together other leading experts to comment on the terms of the agreement.
Check out the full article here.
(Picture: AFP)